Has your car ever broken down leaving you to wait for assistance in order to get back on the road and reach your destination on time? It certainly throws a wrench in your plans, doesn't it? It makes you adjust, plan and adapt to the changes in circumstances involuntarily. But sometimes this ability to be nimble is to your benefit. When the status quo is shaken all manner of possibilities come into existence.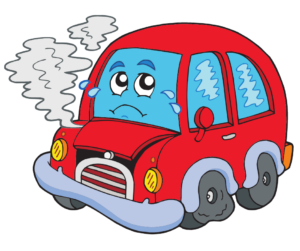 I don't want this to be yet another article about the pandemic and its effects. I think we can all agree that we have seen and heard enough about it. We just want to get on with our lives and return to some kind of normalcy, so I will spare you any such rant. But, (and at this point you are wondering, 'there he goes again!') this long pause, this pandemic has been a "broken down car" disruption and has made me and many others think about what's really important in the context of how we shop.
I see supermarkets and other food retailers becoming the centers of wellness. I see the industry owning up to the responsibility of helping communities live healthier lives. After all, a large majority of us discovered the joys of cooking and baking and have also become much wiser in our food choices. Shoppers are learning to discern the good from the bad and transparency in nutritional labeling is becoming the norm. Doesn't it then make sense that our supermarkets should also make it easier to shop healthier?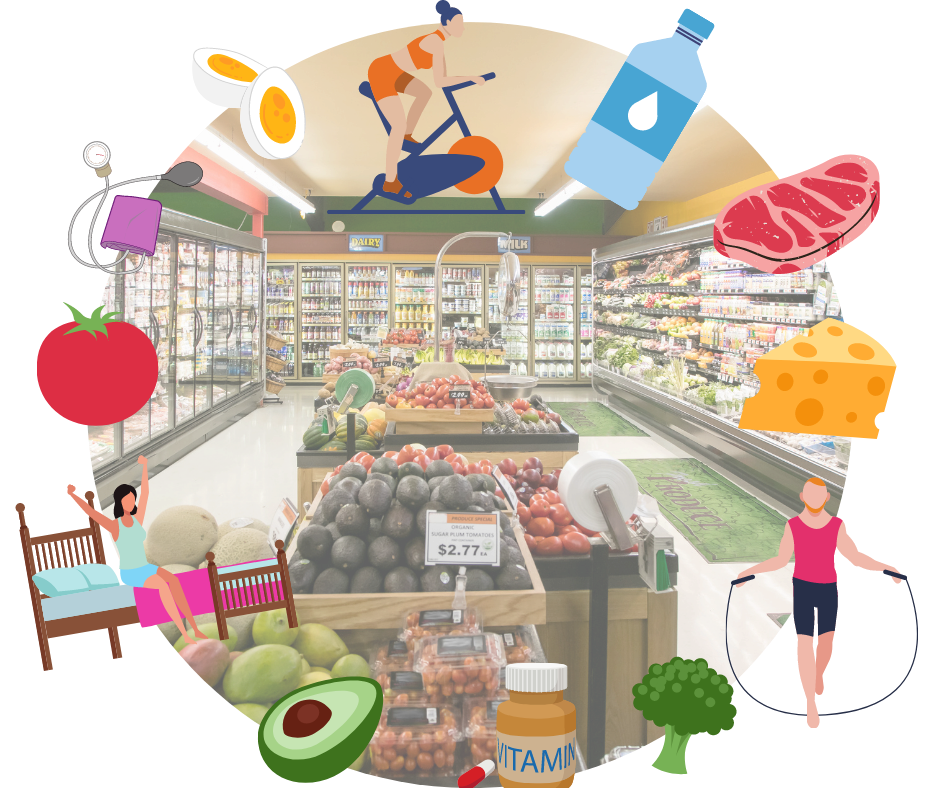 Over the past decade, dieticians and nutritionists have become a very important part of the supermarket industry. Through email, newsletters and blogs, they have done an admirable job of informing their shopper base of healthy diets and products. However, they simply have not empowered the shopper enough to make those healthy choices in the stores. It is time that we addressed this. The grocery industry has a unique opportunity to insert itself at the very heart of the wellness revolution. By combining data science and nutrition science, we have the opportunity to deliver solutions that can simplify the life of a shopper.
Supermarkets that can insert themselves into the lifecycle of the 'meal' will create a new future. It goes beyond just guidance on products, it has to include the ability to start with meal ideas and allow shoppers to 'execute' by simplifying the shopping journey. From 'meal inspiration' to 'dining table' should be as effortless a journey as possible.
-Shekar Raman